Made to measure blinds
Custom made blinds, beautifully crafted in Cleckheaton.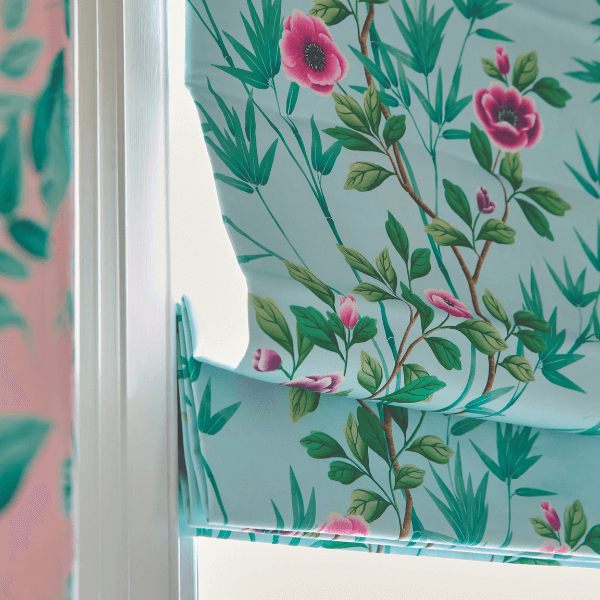 Bespoke designs, to match your home
In our beautiful showroom, conveniently located in Cleckheaton, you'll discover an extensive collection of made-to-measure blinds that cater to a variety of tastes and preferences. In our fabric shop in Cleckheaton, we offer hundreds of fabrics, an array of colours, and diverse styles, ensuring that you find the perfect blinds to complement your space. The flexibility in customisation extends to the dimensions as well – our made-to-measure blinds can be tailored to any width and depth, providing seamless integration into your windows.
One of the distinguishing features of our blinds is the option for different linings. Whether you prefer a classic lined look, enhanced insulation with interlining, or the privacy and light control offered by blackout/thermal lining, we have you covered. This level of customisation allows you to not only achieve the aesthetic you desire but also ensures that your blinds serve practical functions tailored to your specific needs.
We take pride in our commitment to handmade curtains and custom fittings. Our Cleckheaton haberdashery skilled team are dedicated to providing you with personalised solutions that elevate the ambiance of your home or business. To truly appreciate the diversity and quality of our offerings, we invite you to visit our showroom. Here, you can immerse yourself in our full range of fabrics.
From soft and luxurious textures to vibrant and timeless colours, our showroom provides the perfect environment to envision how our made-to-measure blinds, handmade curtains, and custom fittings can transform your space. Our knowledgeable and friendly staff are on hand to assist you in navigating through the options, offering insights into design possibilities, and answering any queries you may have.
We understand that selecting the right blinds is a crucial part of enhancing your living or working space, and our showroom is designed to make this process enjoyable and informative. Visit us at your convenience to transform your space with our made-to-measure blinds, where style meets functionality in perfect harmony.
The blind know-how you need
Styles and trends come and go, but the basic principles of window dressing will always remain the same. That's why we have the know-how to use the best style curtain heading, tieback, lining and pelmet for your window.
We love a challenge at Inches.
The more complicated the window, the more fun it is. In the past we have dressed some fabulous windows, from 16th Century Ballrooms, to brand new, modern lounges.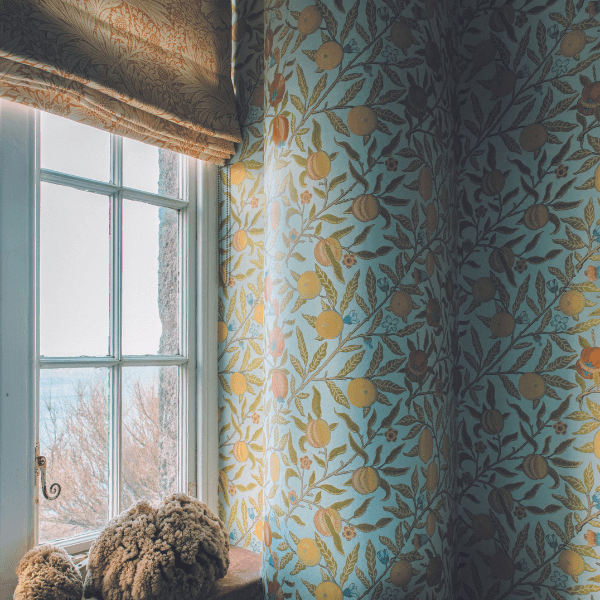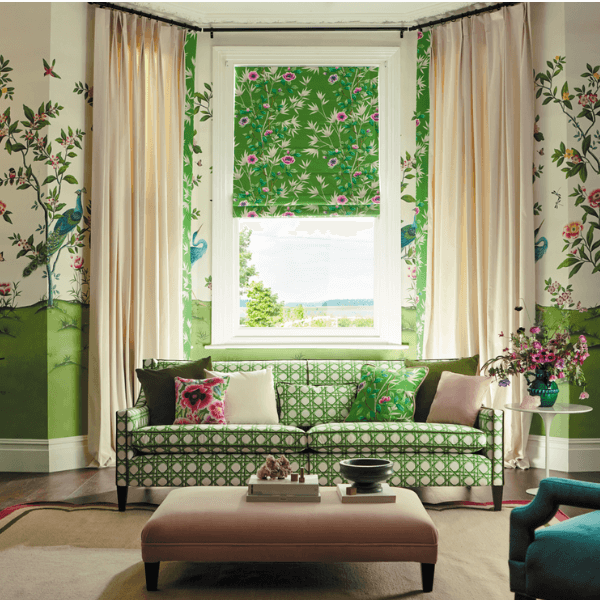 Testimonial
"Karen and her team at Inches Curtains are amazing! Very, happy with our Bedroom Blinds. From receiving a sample of the colour & material we liked, to placing the order, nothing was too much trouble and the finished product is superb. The shop is fantastic and visitors are welcome and there is a great website too. Highly recommended - Good ole Yorkshire Service."
⭐️⭐️⭐️⭐️⭐️ - Gary Wright
Customer Gallery